Any channel. Any time. Turn online visitors into real leads.
Live chat, text, Messenger, video and Facebook Marketplace for your dealership or service-based business
The ETS difference? Live agents who listen
Live chat agents who answer what the customer asks without being pushy or aggressive.
Today's online shoppers demand quick support and instant information. That's why many customers opt for live chat instead of phone or email.
But way too often, automated scripted responses or unresponsive agents produce customer chat experiences that end in frustration.
Here's the thing: customers care more about getting answers or having issues resolved than anything else.
And if your chat doesn't answer questions thoroughly and personally, you're likely missing out on one of the best ways to grow your business and build loyalty
That's why ETS agents are the best in the business – they anticipate the needs of your shopper, start conversations, hook customers and keep people talking without resorting to pushy or aggressive tactics.
Want to join in the conversation in real time?
Connect shoppers to your sales team instantly with Live Join™
Every lead. Every channel.
Every time.
Drive leads right to your door. No matter which ETS solution you choose, we've got you covered.
ETS Live Chat
Our live chat agents greet visitors, get them talking and collect the valuable information you need to work the lead and close deals faster.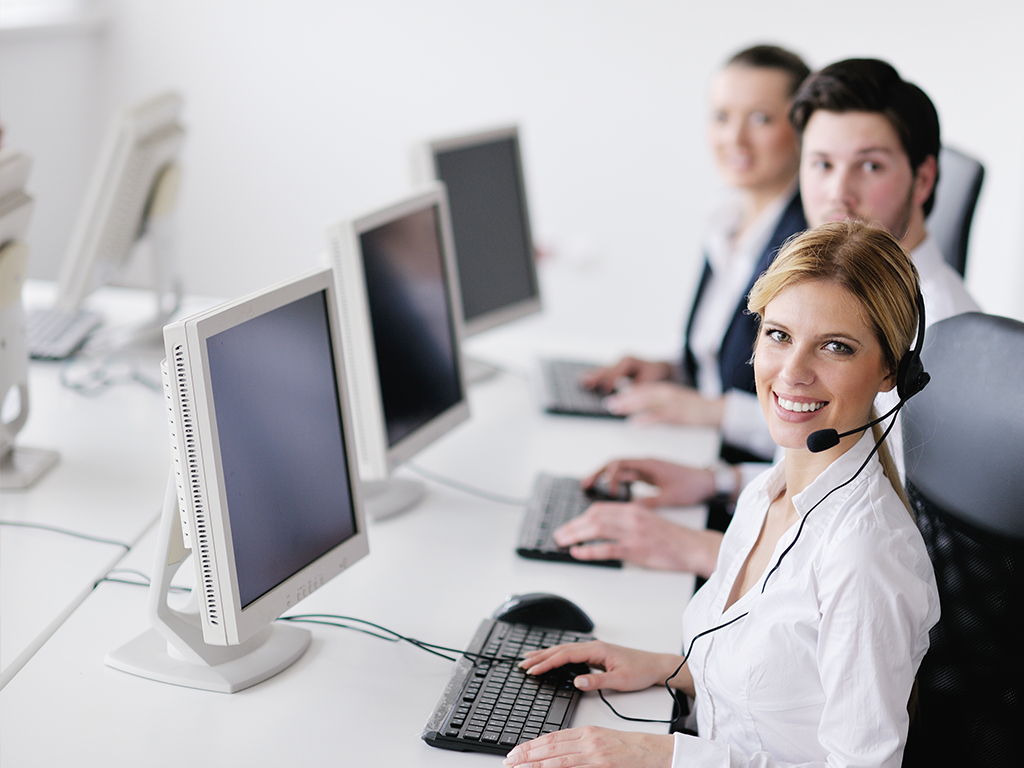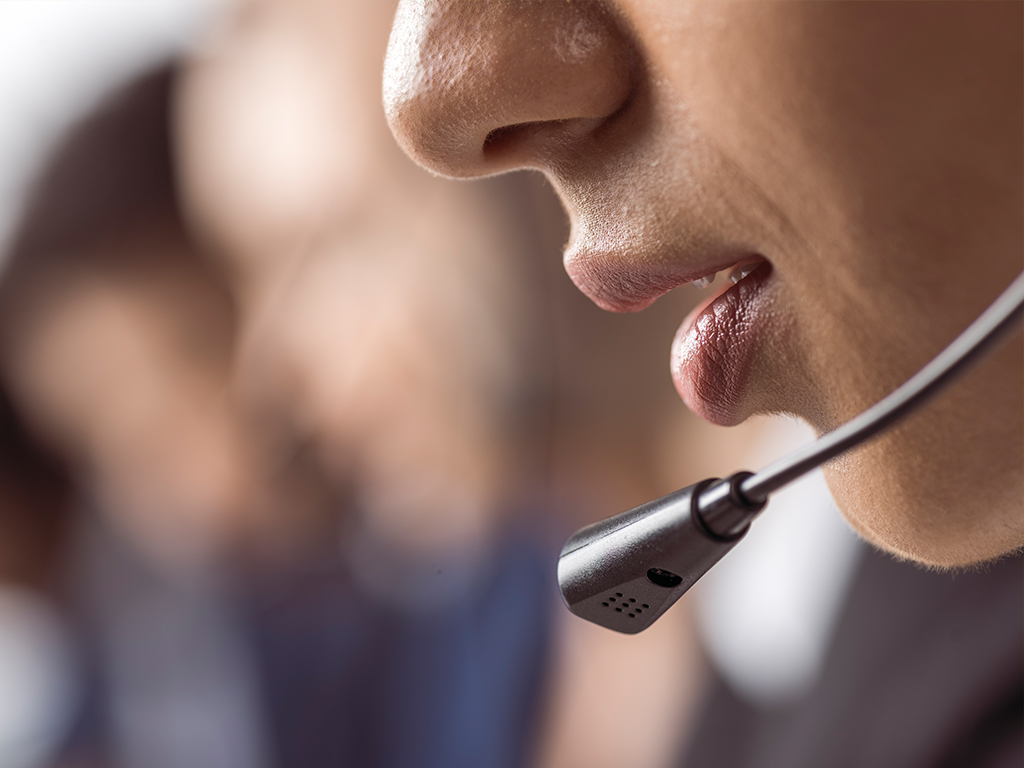 ETS BDC
Need a better way to turn shoppers into buyers? Let our Live Call Center handle all your inbound leads and convert them into appointments.
NEW! ETS Full Access
A fully-featured chat platform that gives your in-house sales or service team all the tools they need to chat with and manage customers 24/7/365.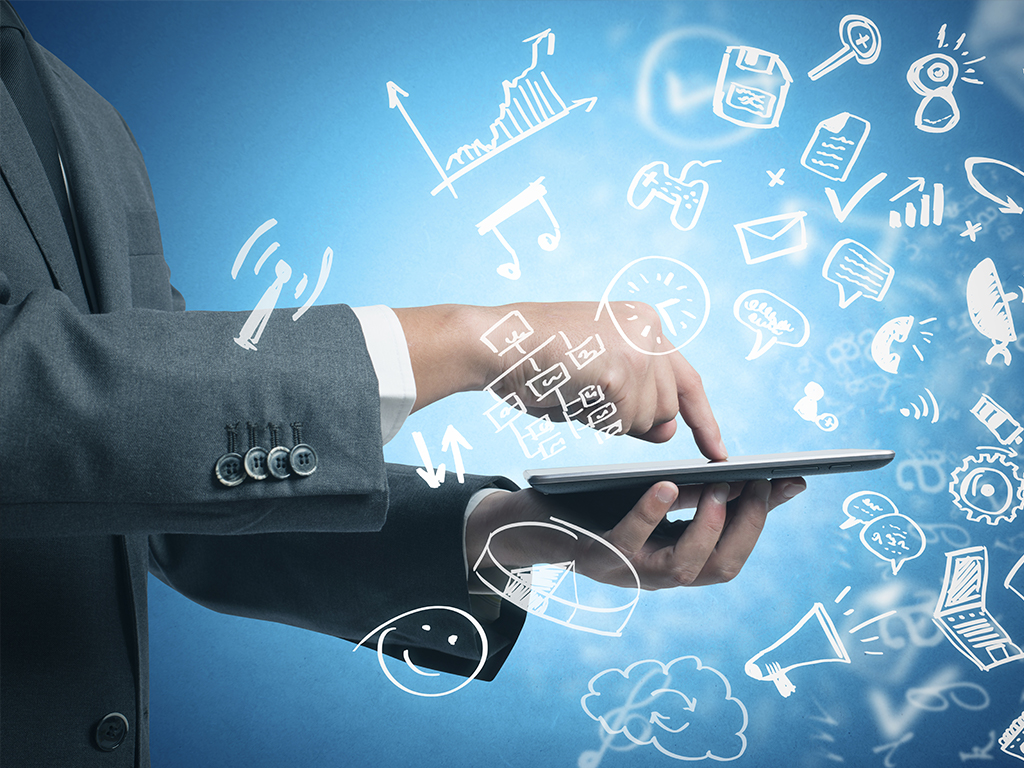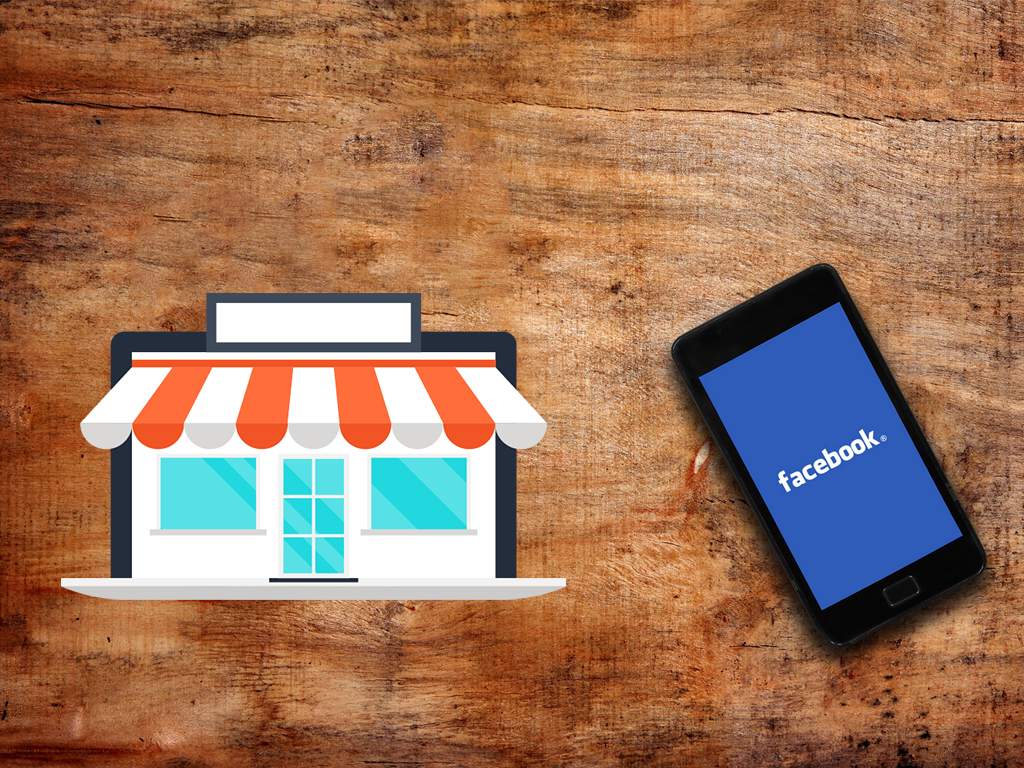 ETS Facebook Marketplace
Not getting enough inbound leads? Use the power of Facebook to reach more people as they shop. Start today and have your entire inventory posted to Facebook tomorrow.
Ready to turn live chat leads into sales?